Meet John McNeill, PhD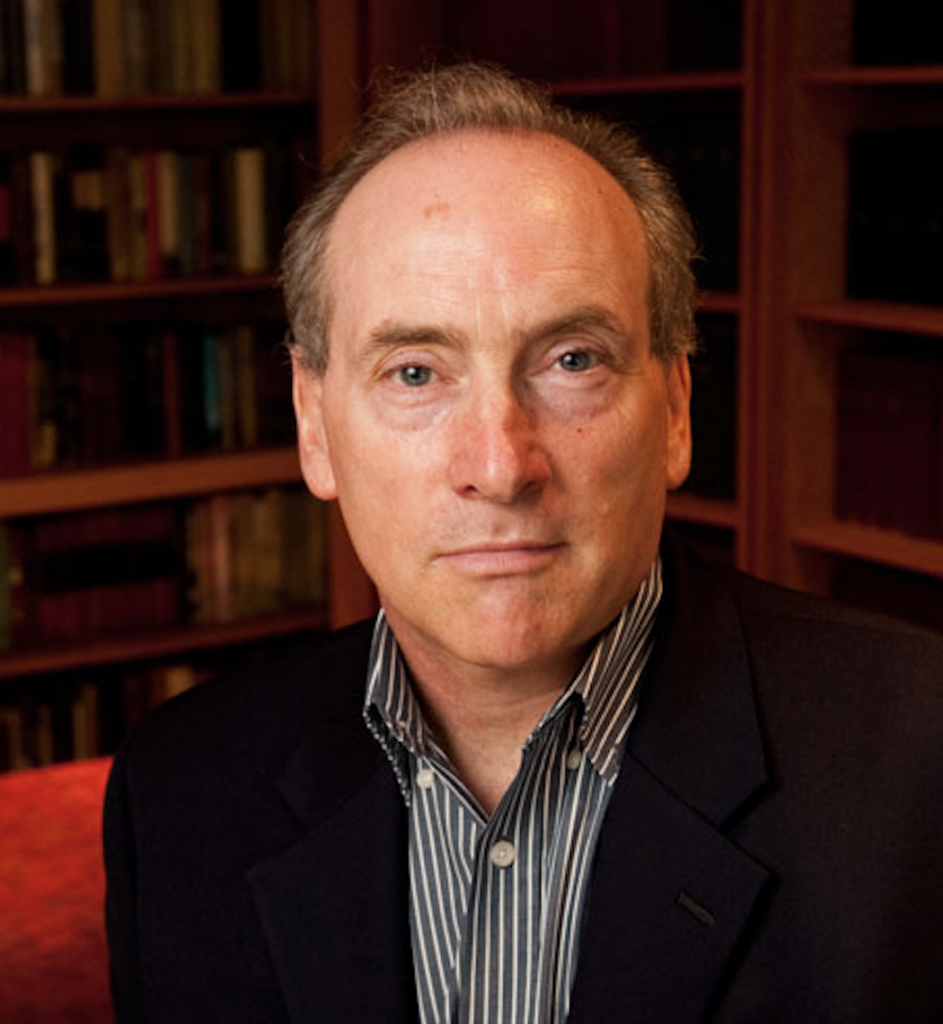 Bio and Featured Works
John McNeill was born and raised in Chicago and remains passionately devoted to the professional sports teams of the Windy City. He earned, or at any rate was awarded, a B.A. from Swarthmore College and a Ph.D. from Duke University. Since 1985 he has cheerfully served two masters, as a faculty member of the School of Foreign Service and History Department at Georgetown. From 2003 until 2006 he held the Cinco Hermanos Chair in Environmental and International Affairs, until his appointment as University Professor. He teaches world history, environmental history, and international history at Georgetown; and writes books, and directs Ph.D. students, mainly in environmental history. He has served as president of both the American Society for Environmental History (2011-13) and the American Historical Association (2019), and is an elected member of the American Academy of Arts and Sciences and the Academia Europaea.
Expertise
Anthropocene, Environmental History, Global Cities, Global History, World History
Language(s)
French, Italian, Spanish
Academic Appointment(s)
Primary
Distinguished University Professor, Edmund A. Walsh School of Foreign Service
Secondary
Distinguished University Professor, College – Department of History
Education
Duke University – Ph.D.
Duke University – M.A.
Swarthmore College – B.A.