"Yes, Your Doctor Really Needs to Ask About Your Sexual Orientation and Gender Identity", Daniel Marchalik Explains on Slate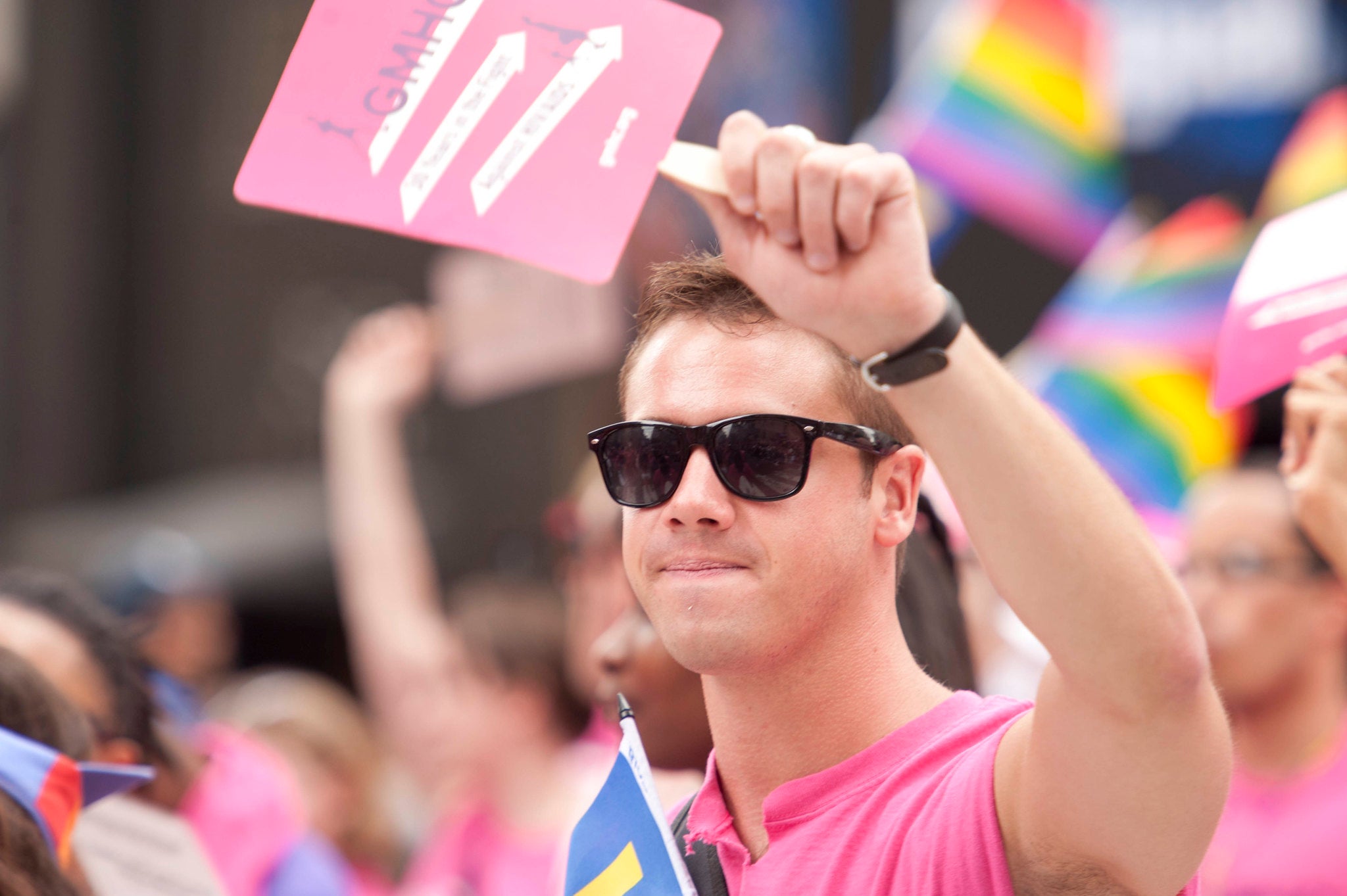 Posted in Media | Tagged Daniel Marchalik, Media 2016
In this piece published on Slate, Dr. Daniel Marchalik explains the need for the recent mandate requiring that all electronic health records include specific fields about gender identity and sexual orientation issued by the Center for Medicare and Medicaid Services. He states that "sexual practices and gender identity should be viewed similarly to other categories that we now consider to be a necessary part of patients' medical histories". Taking into account that the LGBTIQ experiences greater health risks, "a careful understanding of patients' gender and sexuality can help tailor medical care to their individual risk factors".
Dr. Marchalik considers some of those risks, like sexual violence and self-harm, and the importance of a physician's office representing a safe space to engage in a conversation about sexuality and identity. "Being able to have this conversation openly and consistently can thus not only appropriately shape the visit and guide patients toward necessary resources but also function to build rapport". Poor physician communication particularly affects LGBTIQ people exposed to HIV and in the process of transitioning, when that lack of communication results in gay and bisexual men not getting tested for HIV, or transgender individuals using hormone replacement therapy that wasn't prescribed by a clinician with potentially deadly complications. This communication breakdown "can be traced back to physicians' basic discomfort discussing sex-related topics with patients in general, and with LGBT patients in particular".
"Aspects of a patient's history like sexual practices, gender-related surgery, identification, or plans for self-treatment, are all part of the larger picture of the patient's life and health. Doctors cannot chose to ignore these practices any more than they can choose to ignore what medications their patients are currently taking. If the goal of medicine is to treat the entire person, physicians must begin by taking a complete history", Dr. Marchalik concludes.