"We Doctors See Death all around Us, But We Don't Like to Think about Our Own", Daniel Marchalik Writes on The Washington Post
Posted in Media | Tagged Daniel Marchalik, Media 2016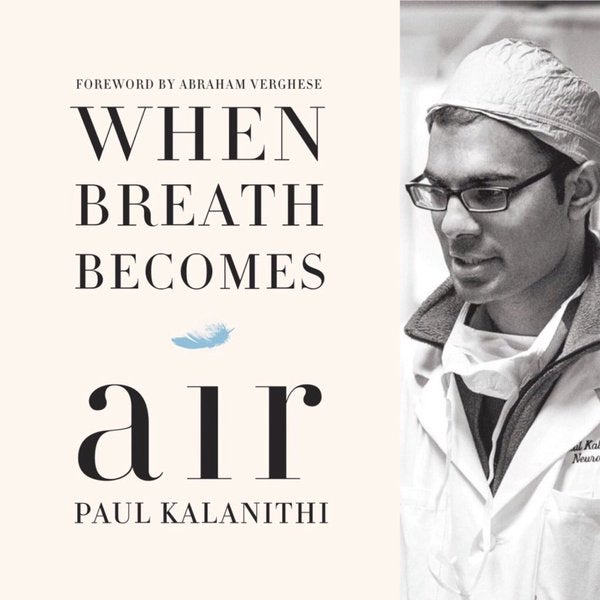 In this piece published on The Washington Post, Dr. Daniel Marchalik writes about how Paul Kalanithi's memoir, "When Breath Becomes Air", confronted him and his friends from medical school with the fear of their own deaths. Dr. Marchalik reflects about "hard line of separation between what happens to 'them' — the patients — and what can happen to 'us'", the physicians. For that separation, him and other physicians are used to seeing death as something that happens to others, and thus avoid thinking about it altogether.
He continues: "We trust in the double standard: one recommendation for our patients, a different one for ourselves. We routinely counsel patients on their end-of-life care, and we inquire about living wills before surgery. But in asking around, I learned that none of my fellow residents have living wills, designated proxies or advance directives. I don't have them either, nor have I had a real discussion about what I would want done if the worst-case scenario occurred".
Dr. Marchalik invites physicians to reflect about their own mortality, and engage in difficult conversations with their loved ones. "Not reflecting on or discussing it, like not picking up a book, does not change our reality: that illness and death are often unpredictable, and that this is as true for us doctors as it is for our patients", he concludes.