"Gender Dysphoria Is Killing Transgender Teens. Why Aren't We Talking About It?", Daniel Marchalik Explores on Slate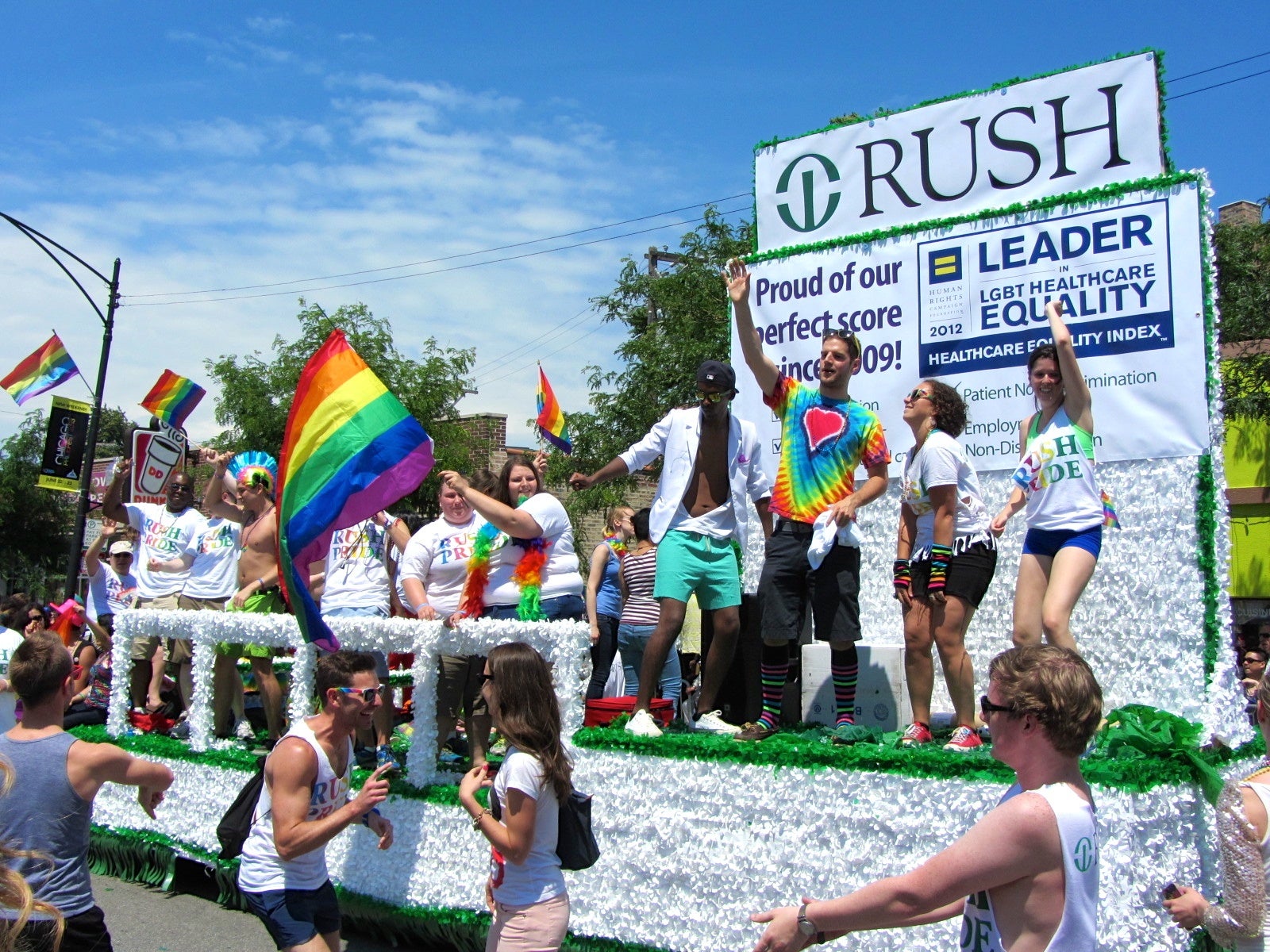 Posted in Media | Tagged Daniel Marchalik, Media 2016
In this piece published on Slate, Dr. Daniel Marchalik addresses the alarming high rates of transgender individuals who have attempted suicide. He highlights health care initiatives aimed at providing access to care for LGBTQ adolescents, like the Youth Pride Clinic at Children's National Hospital, which serves patients ages 12–22 and offers a variety of resources from individual and family counseling to hormonal therapy. "These interventions are necessary because even though there are an estimated 700,000 transgender individuals currently living in the United States, many physicians report a lack of awareness of the resources available to patients who are transitioning or dealing with symptoms of gender dysphoria", he explains.
Dr. Marchalik reflects on how healthcare professionals, medical schools and institutions are responding to better serve the severe distress experienced by individuals with gender dysphoria. He recognizes the issues with the term, particularly in how its appearance in the Diagnostic and Statistical Manual of Mental Disorders may be a double edge sword, which helps "raise awareness and serve as a much-needed impetus for increasing health care providers' understanding of the severity of the psychological impact that a mismatch between mind and body can have on an individual", while, at the same time, runs the risk of "pathologizing questions of identity or with reinforcing the binary view of gender".
"Though the trends do appear promising, a lot of work still needs to be done to reform health care education and to improve access to care. That's why projects like the Youth Pride Clinic, education initiatives, and health care advocacy will play a vital role in helping thousands of individuals receive the help they need. More important, they will save lives", he concludes.