"Teaching LGBT Issues in the New Era of Medical Education", Daniel Marchalik Describes His Experience on Slate
Posted in Media | Tagged Daniel Marchalik, Media 2016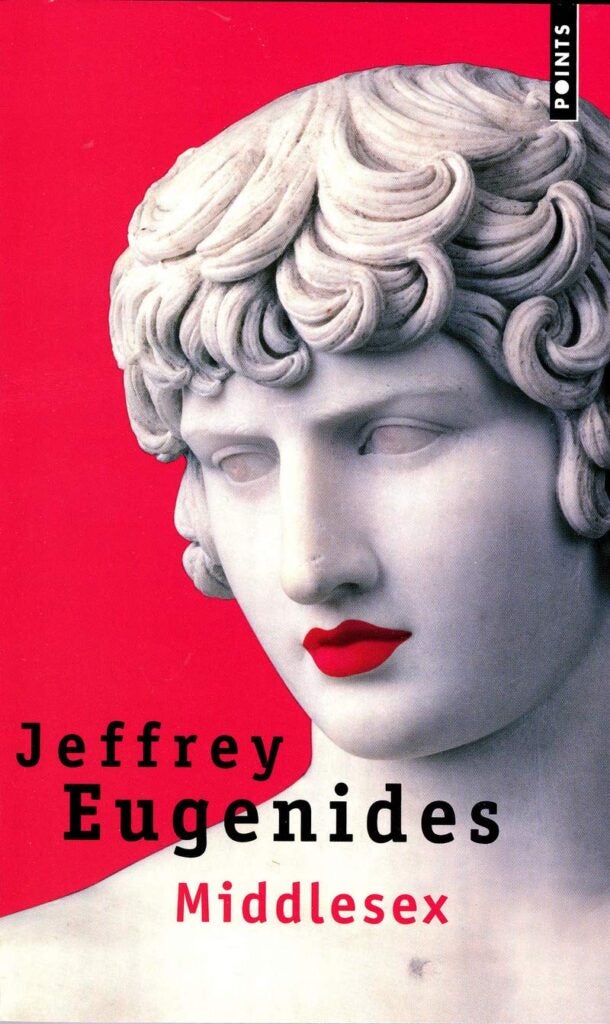 In this piece published on Slate, Dr. Daniel Marchalik explores the question of how medical schools have been educating students on LGBT-related topics. He notes the lack of LGBT-specific instruction in medical schools, which omits nuanced topics like transitioning, body image, sex reassignment surgery, chronic disease risk, substance abuse, unhealthy relationships, and coming out. In response, the AAMC's Advisory Committee on Sexual Orientation, Gender Identity, and Sex Development's has provided guidelines to address a health care disparity that exists for these patients, and the Center for Medicare and Medicaid Services issued a mandate requiring that all electronic health records include specific fields about gender identity and sexual orientation. Though there has been reluctance on the part of school administrators to adapt the curriculum, "these changes signal a recognition by medical school and health care governing bodies of the need to revamp not only medical school and residency training but the health care system as a whole".
Dr. Marchalik describes his experience teaching LGBT issues, as part of the Human Sexuality module, to second-year medical students. "Accepted students are assigned one book to read before they enter school in August: Jeffrey Eugenides' Middlesex. The Pulitzer Prize-winning novel tells the story of Cal Stephanides, an intersex Greek man who is born with a 5-alpha-reductase deficiency and raised as a girl named Callie. Upon starting school, the new medical students write a reflection on the book and attend a panel discussion that includes a primary care physician, an ethicist, a psychiatrist, and an endocrinologist, exploring the complexities of gender and sexuality both within Middlesex and beyond it. Linking an intricate and emotionally stirring narrative to expert discussions humanizes the subject in a way that scientific textbooks cannot", he explains.
"Middlesex will not be the answer for every school; nor will the panels. Each institution will have to find its own method for revamping the curriculum. But one thing is certain: LGBT education in medical schools needs to be vast, and it needs to begin early. Educating students on LGBT-related issues is no longer just ethical; it is becoming mandatory", he concludes.