Art, Humor, and Gender in the Second World War Plastic Surgery Ward
Posted in Past events Scholarship | Tagged 2023, Christine Slobogin, Plastic Surgery, Scholarship 2023, Spring 2023
Dr. Christine Slobogin (CAS '16) is a health humanities scholar who uses art and visual culture as a way to understand ethics, emotion, medicine, and gender. She was an Art History and English double major at Georgetown, and earned an MA from the Courtauld Institute of Art and a Ph.D. from Birkbeck, University of London. She is currently a Postdoctoral Fellow in the History of Medicine and the Center for Medical Humanities & Social Medicine at Johns Hopkins University.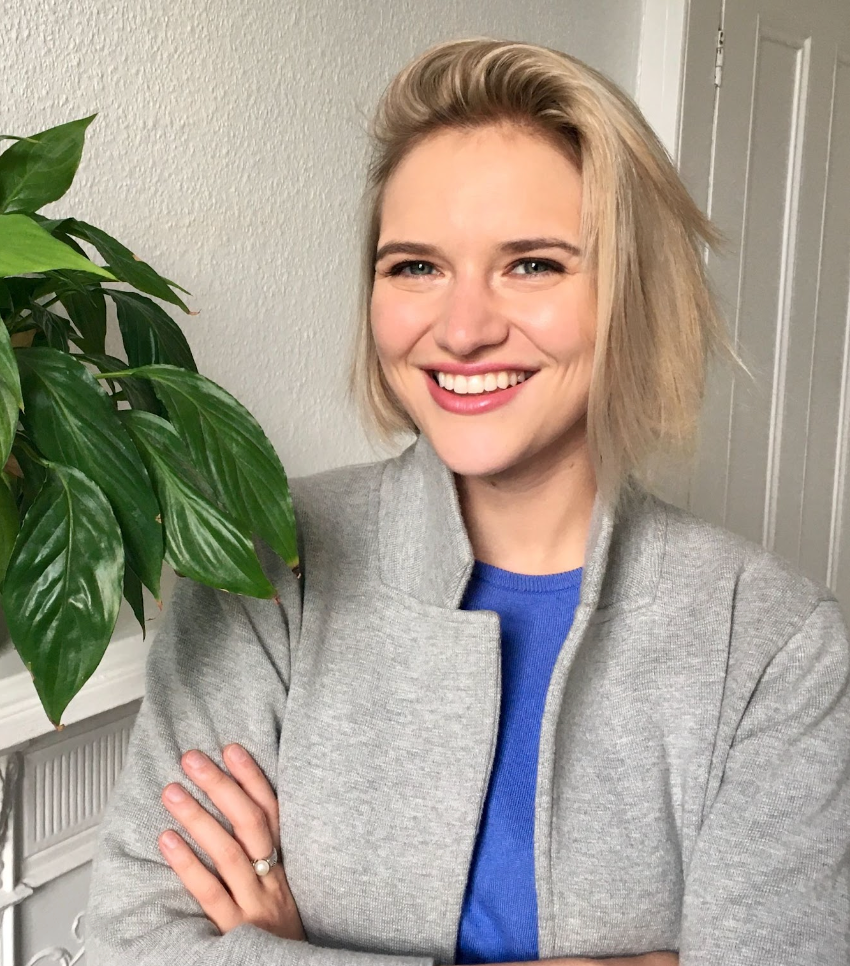 On Tuesday, April 11th, Dr. Slobogin gave a talk at an event that was sponsored by the Department of Art and Art History and the Medical Humanities Initiative at Georgetown University. that used the cartoons, doodles, and written asides of surgical artist Diana "Dickie" Orpen (1914-2008) to unpack the significance of both visual culture and humor in the Second World War surgical ward in England. Orpen's oeuvre provided a material justification for the study of visual culture and cartoons in histories of humor and histories of medicine. In particular, this presentation will explore Orpen's drawings of her alter ego "Corporal Bucket," and the capacity for cartoons and humor to queer the surgical ward. Looking at humor, and at art, can help to construct a more holistic history of surgery.
Questions and requests for accommodation should be directed to art-arthistory@georgetown.edu.
Link to News Post on Department of Art & Art History Website: