Stockdale Radio: James Giordano on What Is Brain Science
Posted in Media Past events | Tagged James Giordano, Media 2022, Spring 2022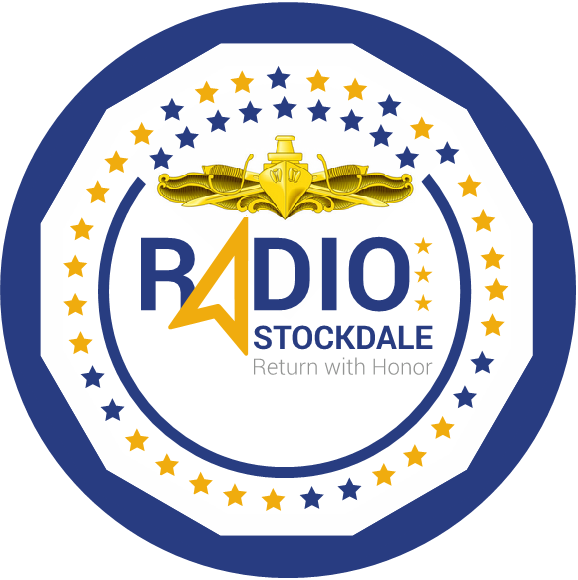 The first episode of Stockdale Radio three-part series on brain science and technology in relation to military applications. James Giordano discusses how developments like brain scanning and deep brain stimulation can be used in military and intelligence operations.
Listen to the podcast:
Visit the Stockdale Radio website.
Listen to part two of the series.