The Launch of the New School of Health, under Dr. Christopher King's Leadership, Is an Opportunity to Reimagine Health Sciences at Georgetown
Posted in Media | Tagged Christopher King, Media 2022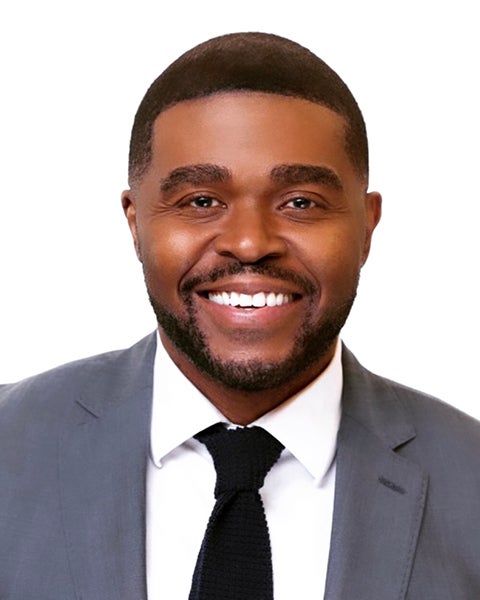 On July 1, 2022, Georgetown's new School of Health was launched under the leadership of Dr. Christopher King as inaugural dean. The new School of Health will encompass three departments that were previously a part of the School of Nursing & Health Studies (NHS): health management and policy (formerly health systems administration), global health (formerly international health) and human science.
According to King, the process to establish the new school's distinct footprint, which will engage faculty and students from across the campuses, provides an opportune moment for those whose work or scholarship touches health to inform the architecture of a brand-new enterprise. "This is a transformative moment for Georgetown," King said. "We already know that health lives in different spaces across campus, so the question is: 'How do we pull it all together in a thoughtful, meaningful way to advance knowledge and provide students with unique educational experiences that are responsive to contemporary times?' We are asking ourselves how we can work smarter as a University, and mobilize ourselves to do deeper work at the intersection of medicine, the community and public health."
Read the piece at the Georgetown University Medical Center webiste.