Medical Humanities Research Fellows
2022-2023 Research Fellowship Recipients
The Medical Humanities Spring 2023 Student and Fellows Showcase will display the work of this year's Medical Humanities research fellows and students pursuing a medical humanities minor.
Date: Tuesday, May 2nd, 2023
Time: 6 – 7:30 pm
Location: McShain Lounge (in McCarthy Hall) 1350 Tondorf Rd, Washington, DC 20007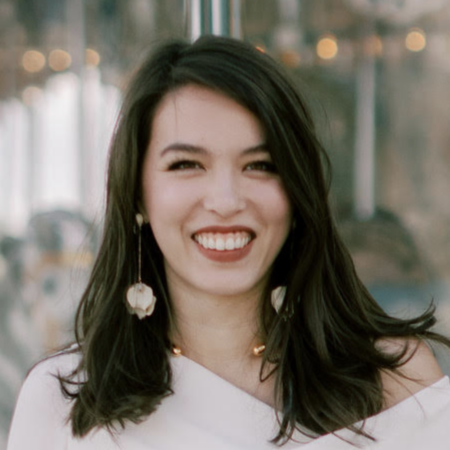 Elisa C. Reverman — Ph.D. Candidate
Elisa's research project analyzes the current discussions of medical gaslighting, and proposes a philosophical account of the phenomenon. This work a small part of my broader dissertation project on testimonial exchange in the clinical context. The work from this research will at minimum be presented at the Association of Practical and Professional Ethics in April, the Words Workshop at the University of Pittsburgh, and the Georgetown Pluralistic Philosophy workshop.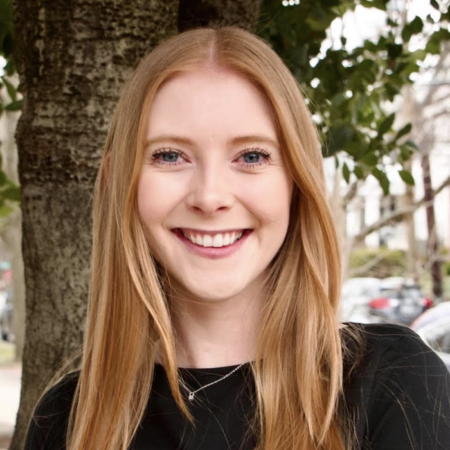 Lorna McCarron — PhD Candidate
Lorna's project is concerned with the depiction of mental health in the German novel 1000 Serpentinen Angst by Olivia Wenzel (1000 Coils of Fear, 2020). Through textual analysis, Lorna traces the connections between the protagonist's experiences as a Black German woman and the trauma and anxiety from which she suffers. She posits that Wenzel's novel offers an important literary contribution to public discourse on mental health—firstly, because it centers the patient perspective, and, secondly, because it diversifies depictions of mental health, addressing the experiences of a person of color living in Germany, a predominately white society.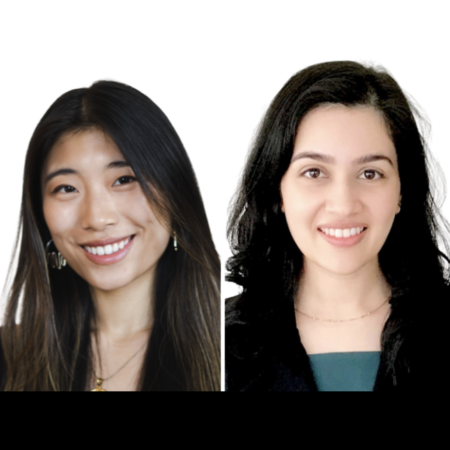 Lisa Gong and Manotri Chaubal — M.D. Candidates
Through patient narratives, our project aims to explore the impact of housing instability on several facets of cancer care, including diagnosis, continuity of care, and recovery/rehabilitation. Housing is a critical determinant of health. Recently, several studies have underscored the importance of stable housing in cancer care and outcomes. Without stable housing, individuals may face difficulty establishing consistent, long-term care. In fact, lack of housing has been shown to increase mortality rates among adults with newly diagnosed cancer. While some studies have highlighted the importance of stable housing in cancer care, no exploration to date has captured the thoughts, experiences, and stories of DC residents experiencing housing instability in their cancer journeys. Through intimate conversations with individuals grappling both with cancer and housing insecurity, we hope to capture their raw narratives in written and visual formats. Using narrative and visual storytelling as a tool, we can begin to understand policies and practices to help overcome cancer care disparities in ways that are most important to the patients themselves.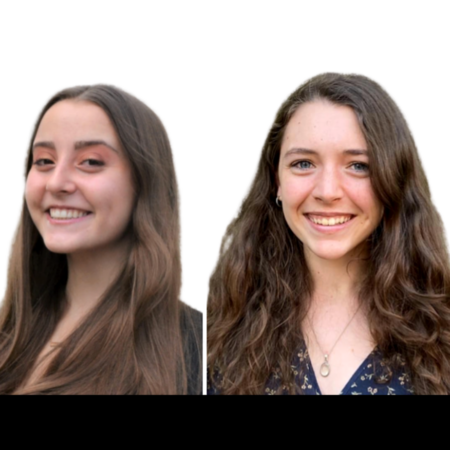 Joanne Stirrup and Ursula Gately — Undergraduate School
In "Disrupting the Silver Screen: The Intersection of Film, Disability, and Medical Humanities," Stirrup and Gately will analyze films that portray illness and disability, using a disability studies-informed medical humanities approach. They intend to display this analysis on a website, providing commentary on these themes in cinema and reviews of specific films from the perspective of medical and disabilities studies students. Research questions will be largely film-dependent but overarching questions include: How does film contribute to our cultural understanding of disability and illness? How can we analyze the issues in clinical ethics that arise in film? Where do intersections lie between film studies, medical humanities, and disability studies? How might these fields complement one another, and where do they fall short? Their advisor for this project is Dr. Caetlin Benson-Allott, a Professor of English and a Core Faculty Member in its Film & Media Studies program.